Description
Ceramic Heater Plate are manufactured in a casting process embedding the resistance wire in the ceramic material. Standard colors are black and traditional white.
Units are available with a built-in type K thermocouple (optional Type J). Ceramic Infrared Heater can be supplied with individual reflectors or mounted in custom structural arrays.
Description:
Embedded ceramic heating board, which is used for heat resistance wire Cr20Ni80. Ceramics and thermal insulation of body. Resistance to the wire to cast ceramics,and then through high-temperature firing from.
Usage:
It's widely used,food, medical, electronics, plastics,wire and cable,automotive and packaging industries,for baking or a temperature, and other uses stereotypes.
Specification:
1. Material: Ceramic
2. Dimension: 240x60mm 122X 122mm etc.
3. Power: 220v/750W
4. Color: White or Black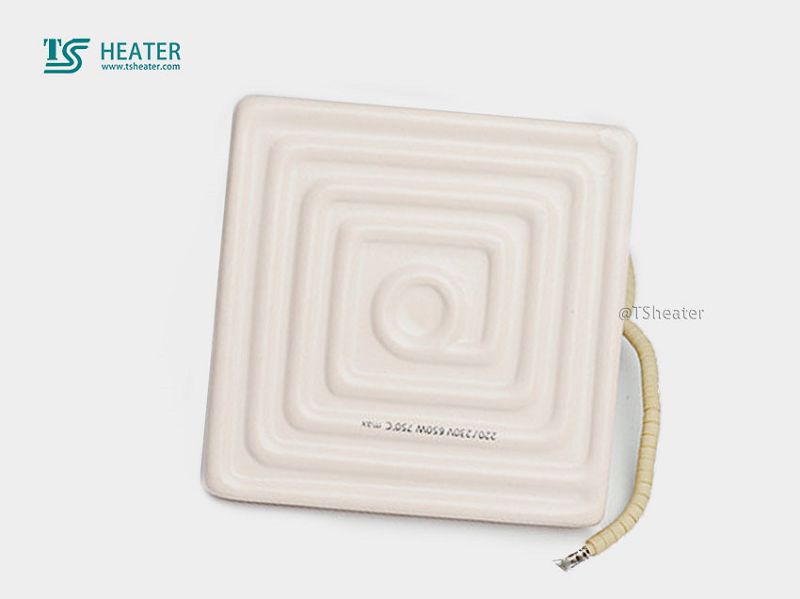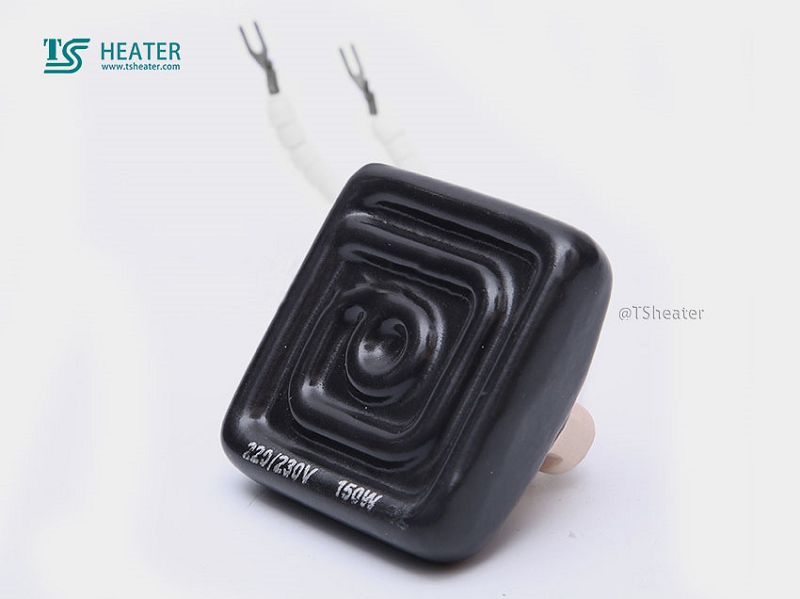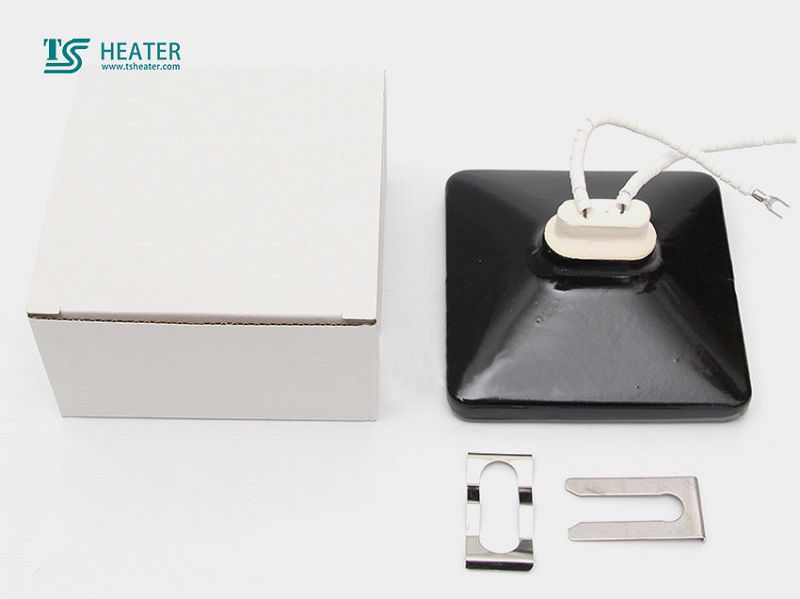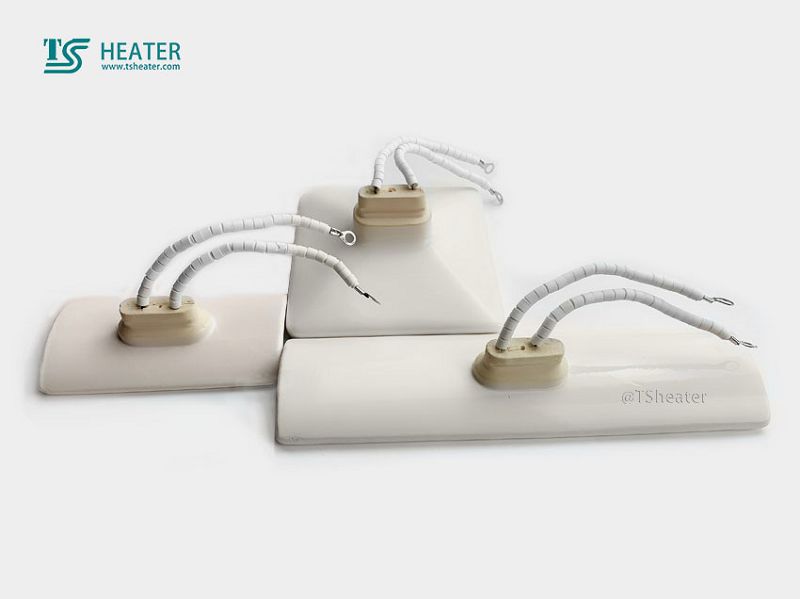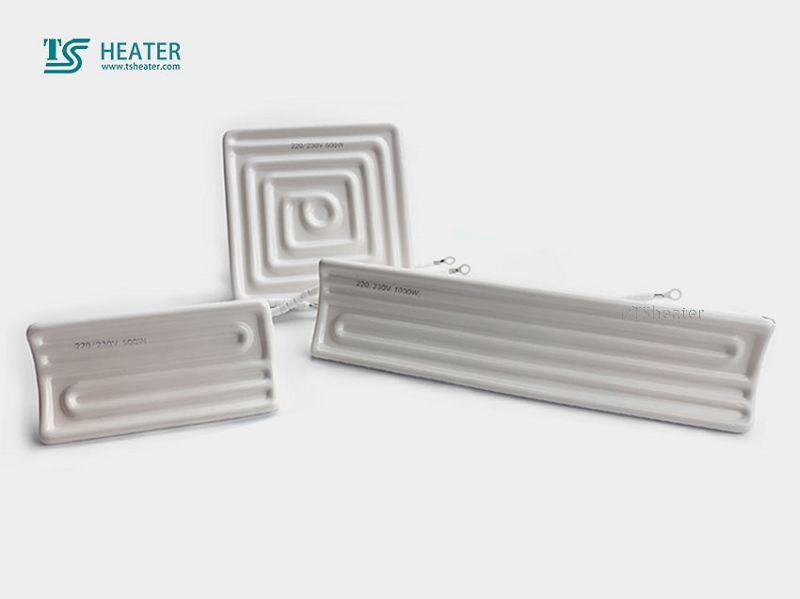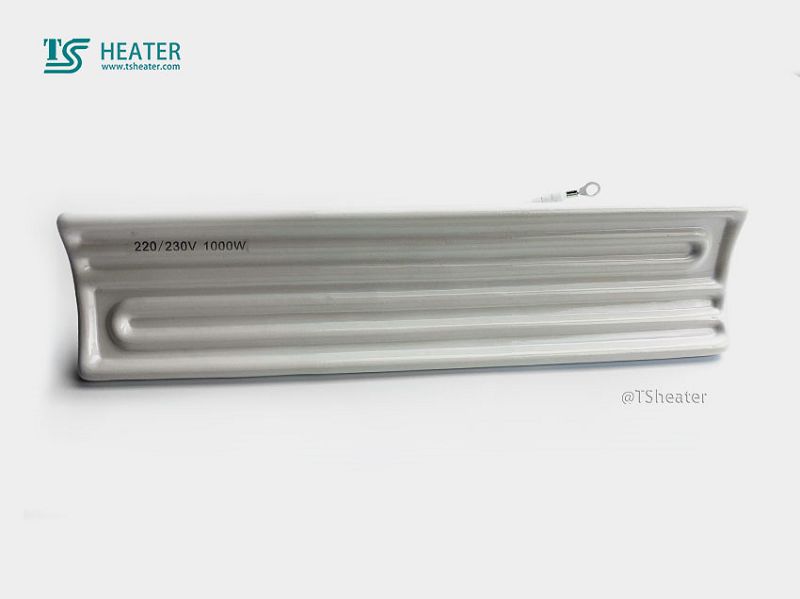 Ceramic Heater Plate Applications
· Animal Warming
· Curing
· Food Production Processes
· Food Warming
· Heat Treating
· Moisture Removal
· Non-Contact Heating
· Paint Drying
· Plastics Heating
Delivery&Package
1). Lead time:3-7 days after payment
2). Delivery Term: FOB,CIF
3). Shipping Mode: Air, Sea, Express
4). Package: Carton box/wooden case