Description
cartridge heater is industrial heaters,Consist of a cylindrical stainless steel tube(304,316,321...) and thus provide a high corrosion prevention,right angle Cartridge Heater is High difficult to produce.The heating wire inside which is wound onto a ceramic core. The solids, liquids, and gases need to be heated by cartridge heater, transmit heat quickly by conduction if the producer of the heat (the cartridge) is in direct contact with the heat sink (any solid, liquid, or gas).
Widely used for manufacturing plastic and rubber parts in the car industry or in the food processing industry, etc.Cartridge heater are also commonly found in the chemical, electronics.
Technical Detail:
1. Tube diameter: Φ3mm-Φ25mm
2. Tube Material: SS304; SS316,SS321,NICOLOY800 etc.
3. Insulation Material: High-purity Mgo,Mgo power,Pin
4. Resistance wire element: Ni-Cr or FeCr
5. Cable length:250mm -2000mm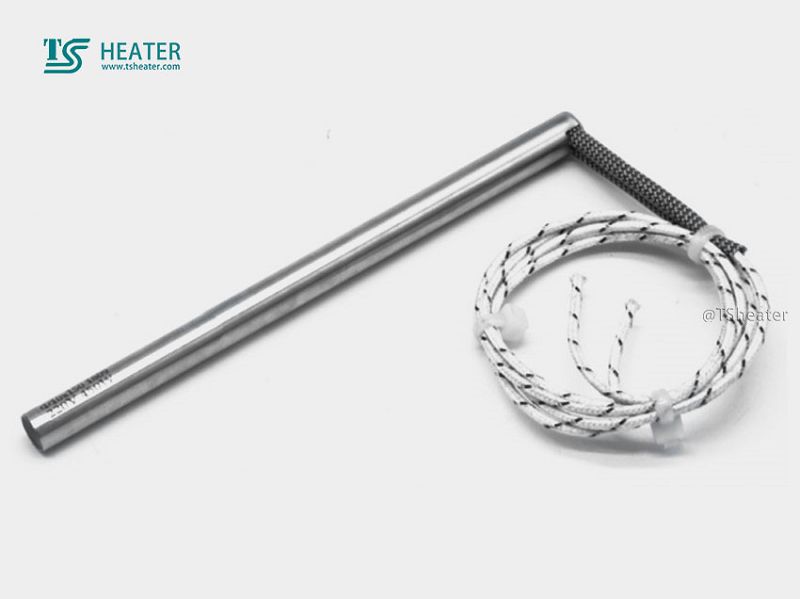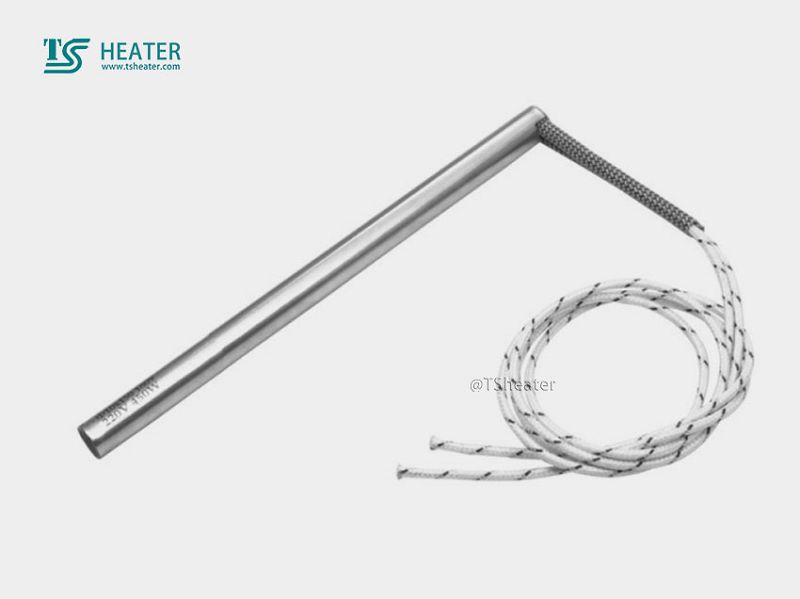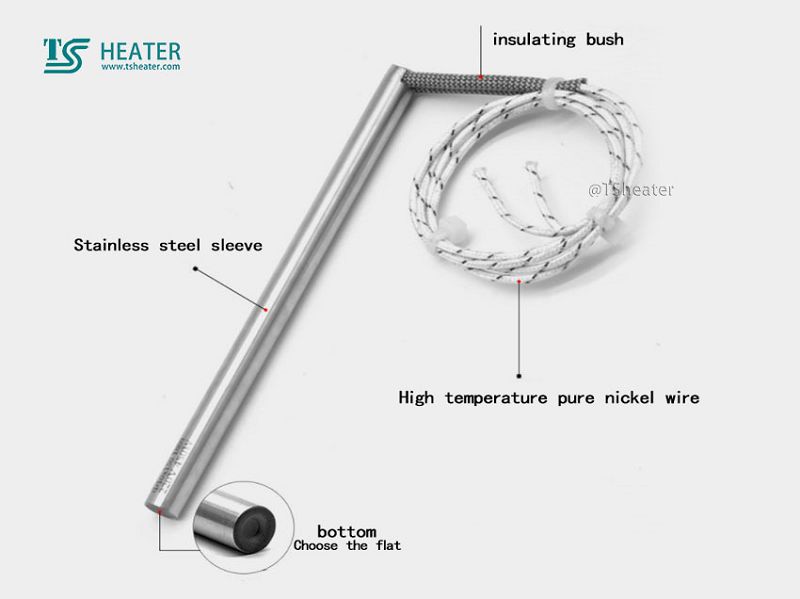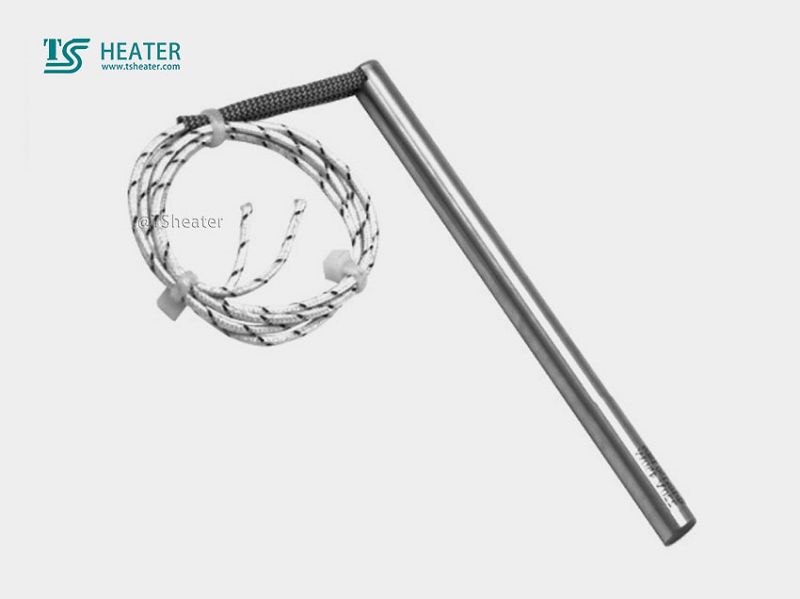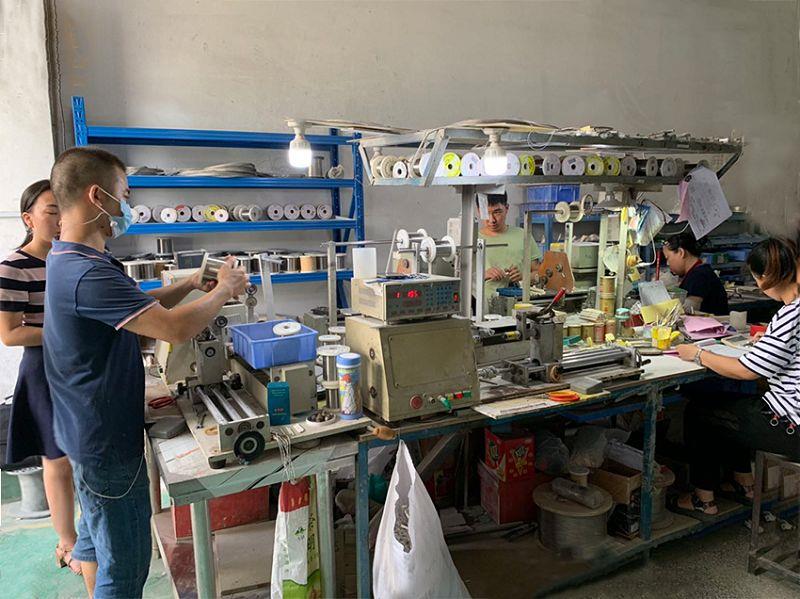 Advantage:
1, Cartridge Heater have Long-term service life, advanced design of interior structure, highly purified magnesia rod and powder, great heat conductivity, and special abrasive equipment.
2, Adopt special abrasive equipment, to ensure tube diameter is fit for operation equipment.
3, High heat efficiency and quick heat elimination.
4, Adopt imported lead wire which withstand 500ºC-800ºC,thus avoid short circuit happens on wire connect terminals.
5, Applicable especially to moving mode heating.
7, All products are manufactured as per CE Criteria.
Cartridge Heater Applications:
Liquid Immersion
2. Plastic Molds
3. Dies
4. Labeling
5. Medical Equipment
6. Platens
7. Packaging Equipment
8. Hot Stamping
9. Sealing
10. Injection Molding

11.for industrial heaters