Description
As an Industrial heaters supplier,Hot runner coil heater is made of nickel chrome resistance wire placed inside chrome nickel steel tube filled with Mgo powder and compacted for faster and efficient heat transfer. Coil heaters are annealed to acquire malleability for bending into any shape. Hot runner heaters with built in thermo couple are also available.
Industrial heaters-coil heater: Hot Runner Coil Heater
1.Heat evenly and has a long service life
2.Good shock resistance, good sealing and corrosion resistance
3.Good pressure resistance.
Customized only need to inform the hot runner heating coil (voltage 220V/380V, power 100W-1200W, inner diameter, cross section (if there is no special requirement, according to our regular section production [4.2*2.2, 3.5*3.5]), height, number of turns Whether with thermocouple J or K type)
Section: 3X3, 3.5X3.5, 4.2X2.2, 4X2.5, etc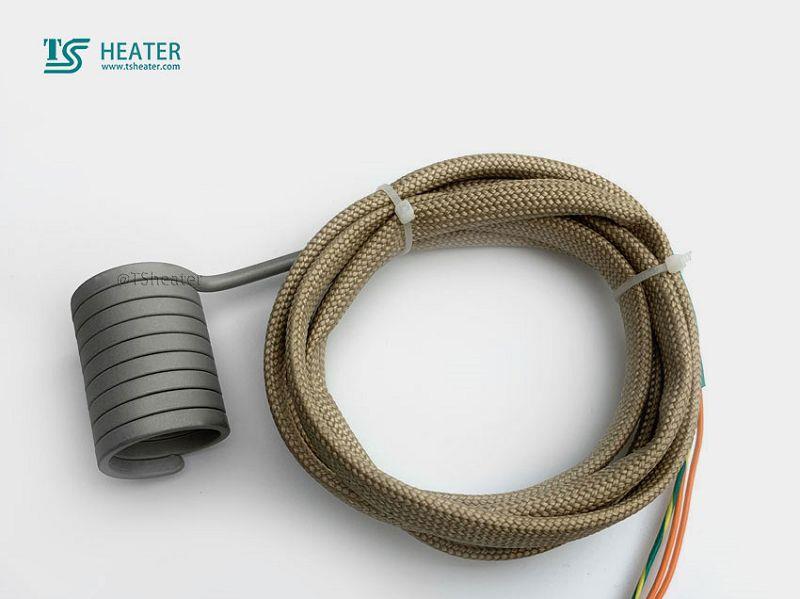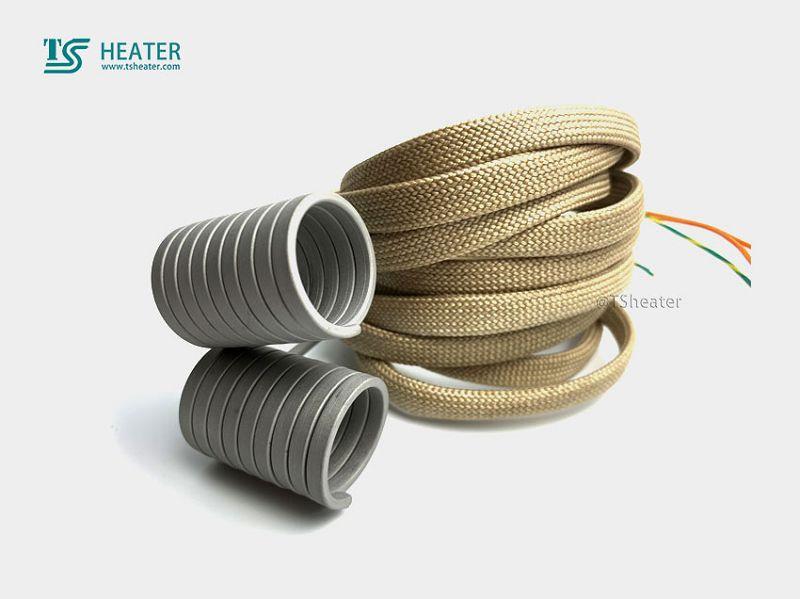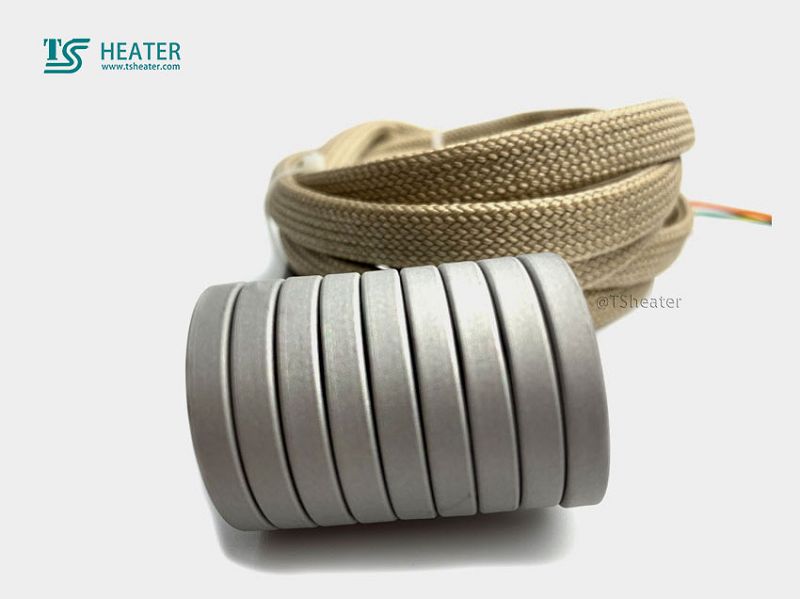 How to purchase Industrial heaters & coil heater:
1.Inner diameter
2.Outside diameter
3.Length
4.Cable length
5.Voltage
6.Wattage