Description
As industrial heaters,The thick film heater has the feature of rapidly raise temperature, high heat efficiently, technical mature, product reliability, thermal shock resistance.
Sainless Steel thick film heating element can be used on various home and industrial appliances such as water heaters. It is with stable sheet resistance, and good printing performance.
Specifications
Thick Film heating element for water dispenser
Specification:100-240V/up to 2500W
Power density: 54W/cm,
Special design on request.
Printed side not immersed into water
Main Features
1) Stable Sheet Resistance.
2) Good printing performance.
3) Can OEM.
High power density, No noise, safe, long life ,no power attenuation, heating film no aging.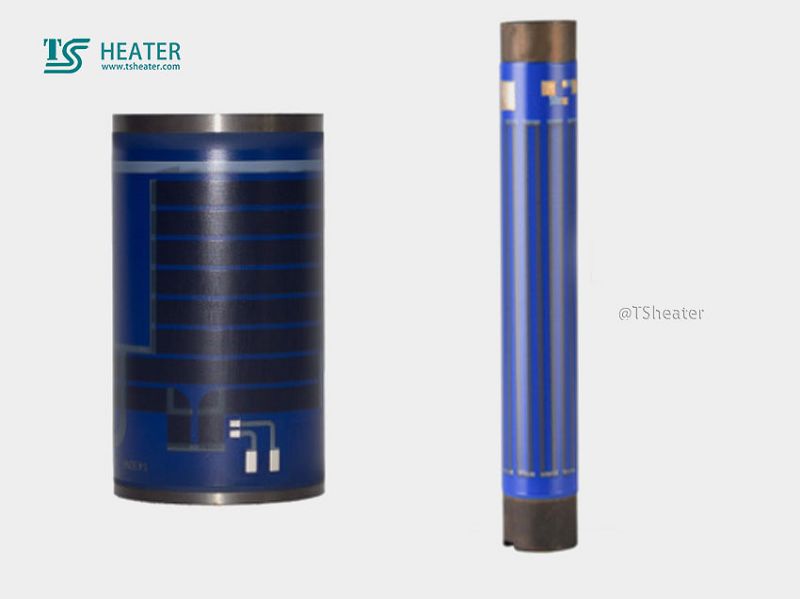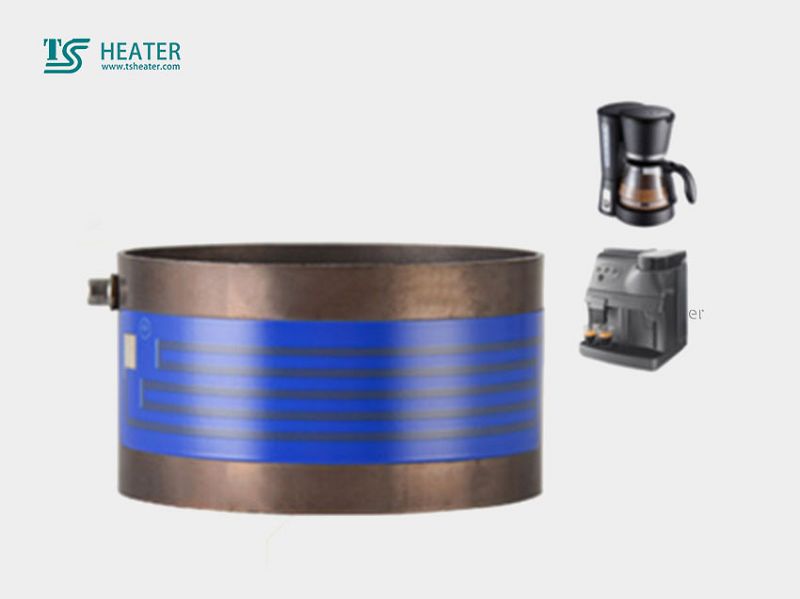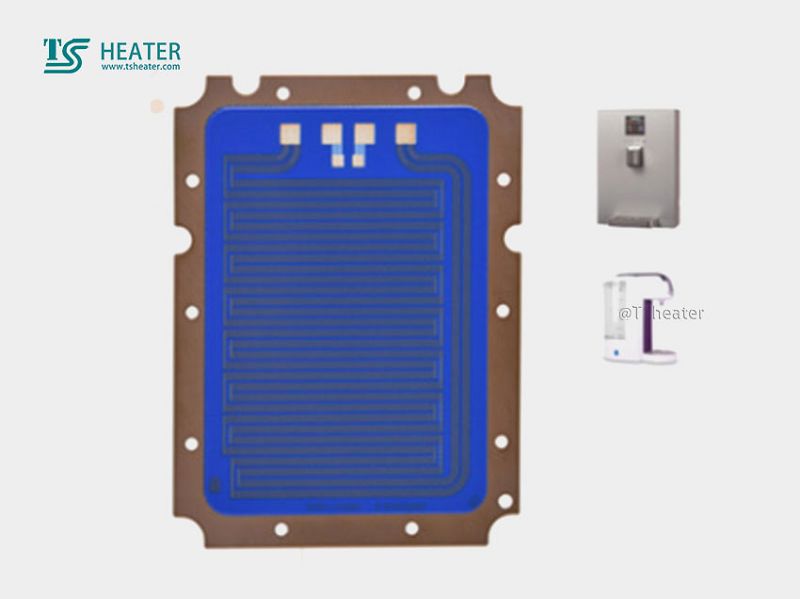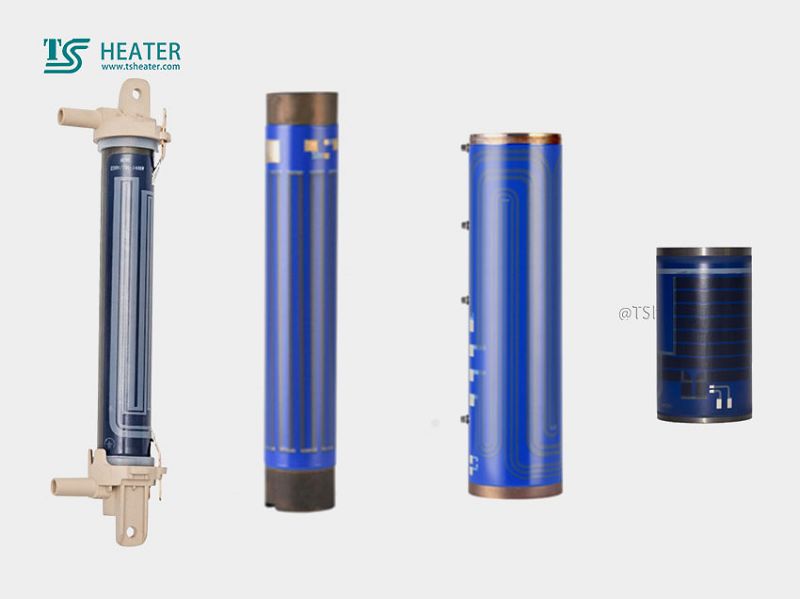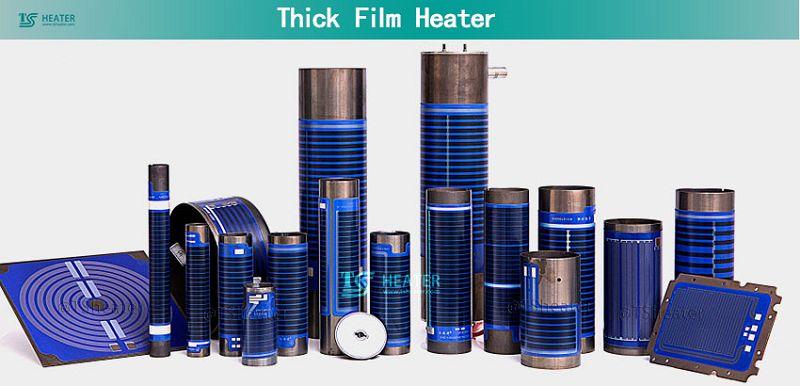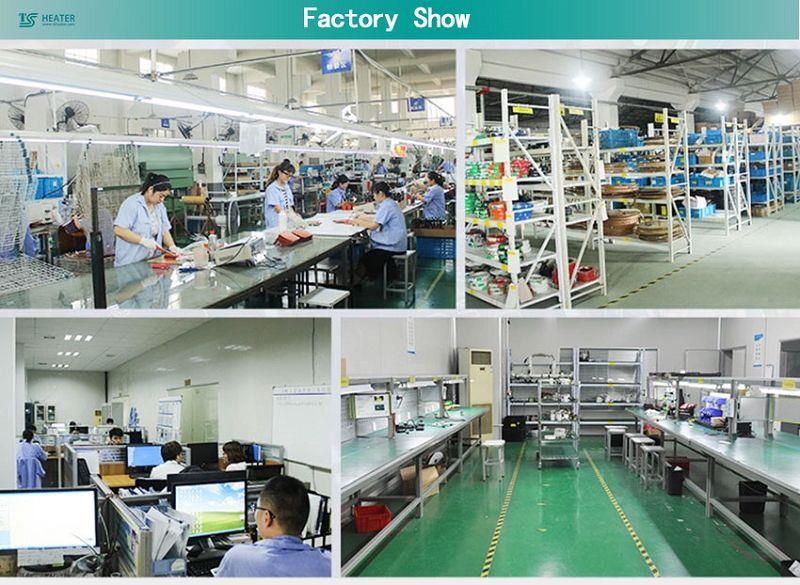 When you have any order, please provide the below information at least:
1) Used voltage(V), and frequency(Hz)
2) Demand request power(Watt)
3) Heating tube material( Copper, or Stainless steel,or Iron?)
4) If you have Size drawing or product picture,or sample in hands,will be much better
and helpful for exact price calculation.
Electric heating element graphic design is the key point of thick film heater,, it includes resistance layer's current density design,design of the power density,all those directly affect the product's reliability and service life.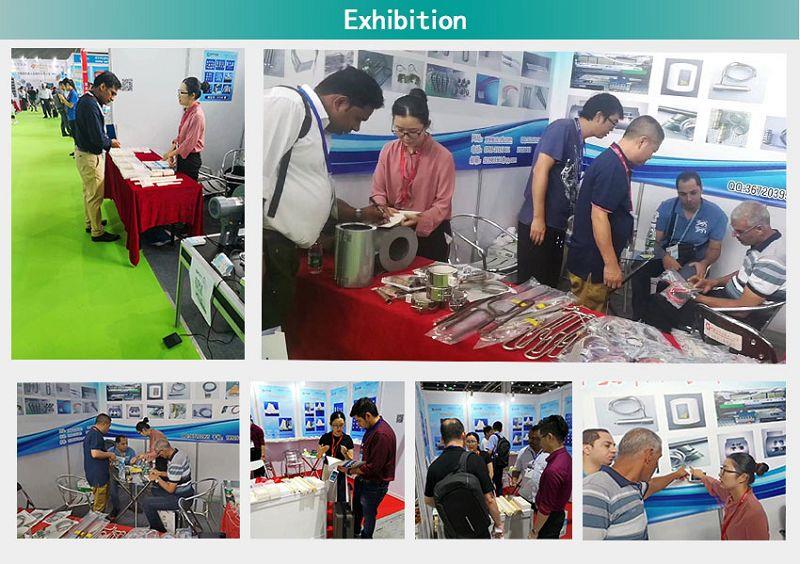 FAQ:
1)Can I DIY it for personal use by myself?
Our products are mainly used as heating elements for water heaters in mass production, not recommended for Personal DIY.
2)How to install Thick Film Heater Tube/Element?
Thick Film Heater Element is required to vertical mounted, and avoided to horizontal or inclined mount.
That's to prevent DRY HEATING in partial area caused by horizontal mounting, inclined mounting and vapor return
3)How to get the suitable model for our application?
We need to know the water temperature in inlet and outlet port, the water flow rate, connection port requirements and other special requirements.