Description
Material introduction:

Magnesium Tube Resistance
Magnesium oxide ceramics are ceramic materials that contain at least 90% magnesium oxide (MgO).
It has good mechanical strength and works well when uniformly heated or cooled and thermal shock is avoided.Performance is better than alumina, stable at 2200℃.However, above this temperature creep occurs.Because of its resistance to lead-based materials, it is used in the processing of piezoelectric materials.
Magnesium oxide tube magnesium oxide bar is used for heater


Features
Magnesium Tube Resistance
1. The ability to heat up.
2. Low conductivity.
3. High thermal conductivity.
4. Good corrosion resistance.
5. Infrared transparency
Details
Magnesium Tube Resistance
Type:Ceramic Rods
Application: Refractory, Industrial Ceramic
Model Number: magnesium oxide ceramic rod
Brand Name: MOEC
Name: magnesium oxide ceramic rod
Color: yellow
Size: Customers' Requests
Density: 3.2g/cm3
Material: magnesium oxide
Feature: High Temperature Resistance
Usage: Industry Usage
Shape: ROD
Working Temperature: 1400
Diameter*hole dia length:200\250\300

Φ3*0.7

Φ5*1.2

Φ8*1.9

Φ11*2.4

Φ14*3.2

Φ17*4.0

Φ20*5.0

Φ3.5*0.7

Φ6*1.5

Φ9*2.1

Φ12*2.6

Φ15*3.4

Φ18*4.0




Φ4*0.8

Φ7*1.7

Φ10*2.3

Φ13*3.0

Φ16*3.7

Φ19*4.5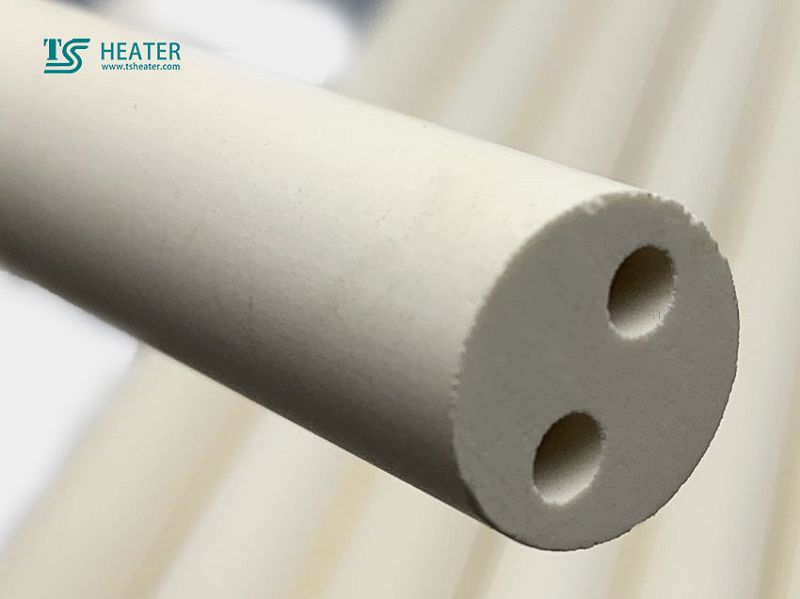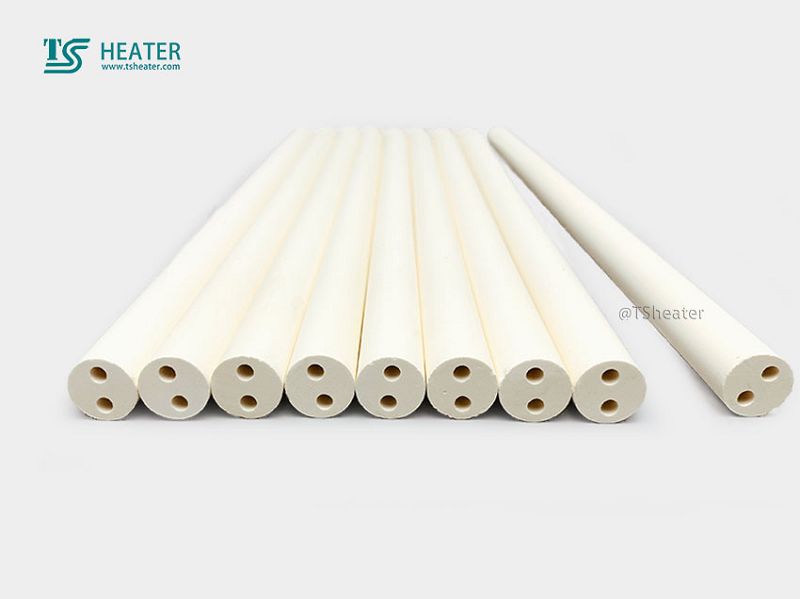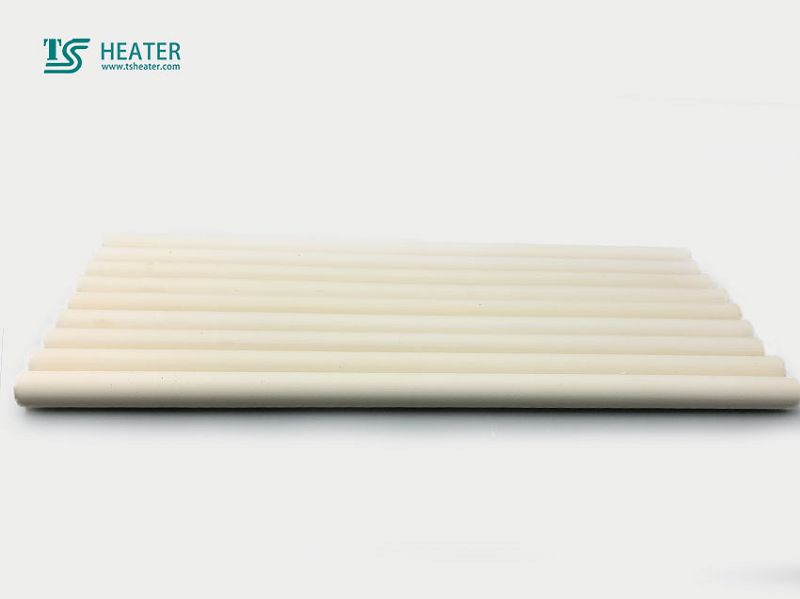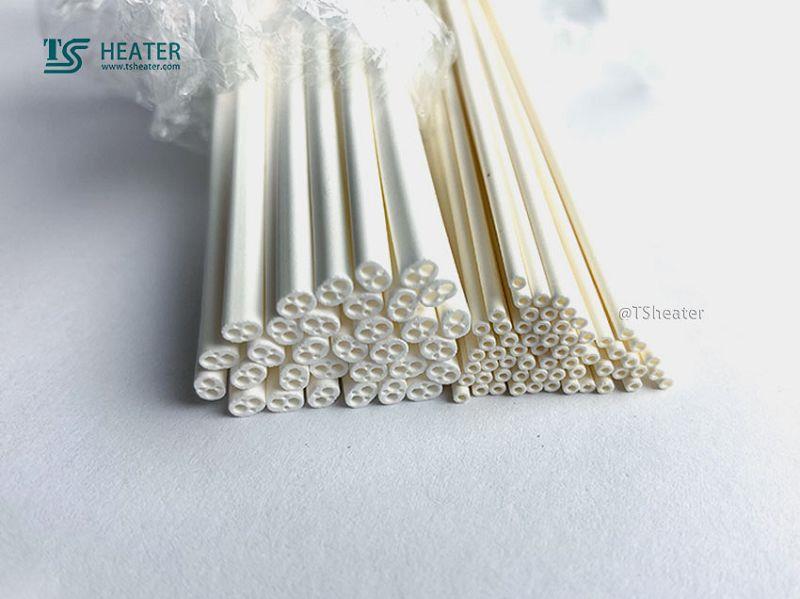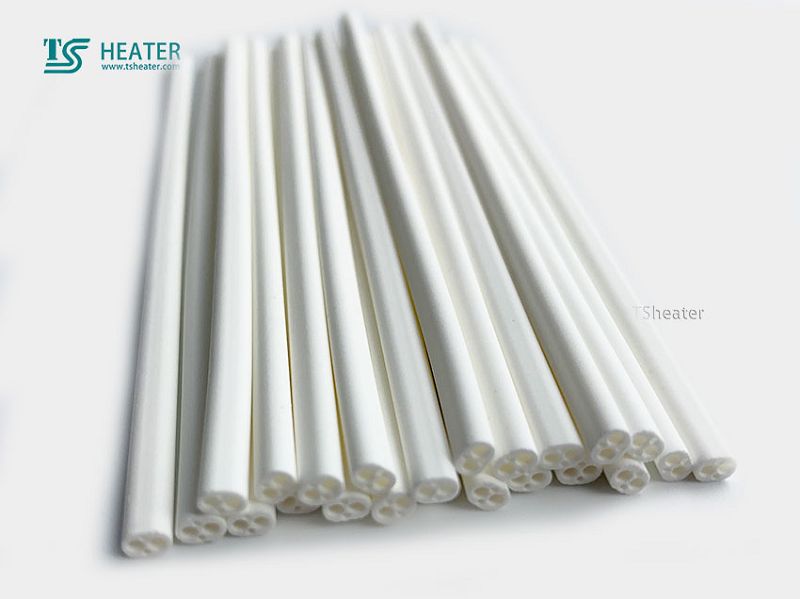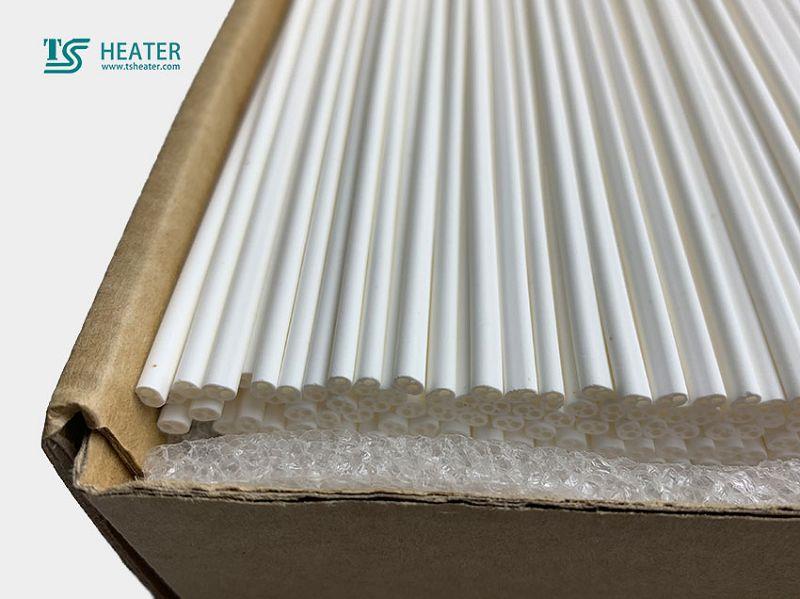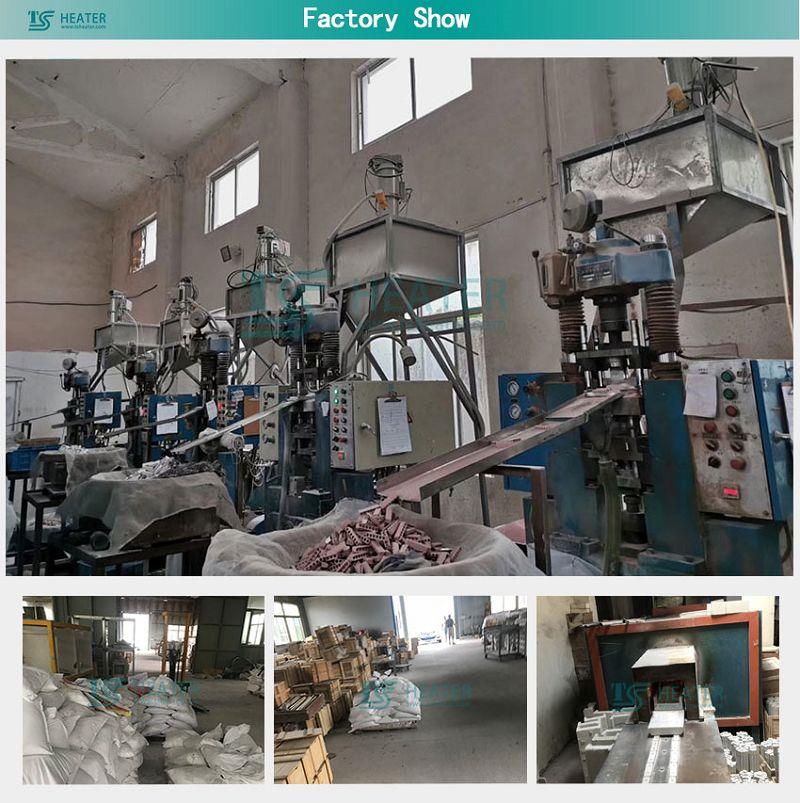 Delivery & Enquiries:

Most items are available for delivery in 3 to 7 working days. However, Ts heater do offer additional emergency services for customers who are in a breakdown situation. This includes a 48hr services on Mica products, Cartridge Heaters and Ceramic Knuckle Heaters. For all enquires please contact a member of our sales team who will be happy to assist.