Description
Product specification:
Brief description: U-shaped electric heating tube (double-ended bending). Electric air fryer. Blowing heating tube (hot air drying)
Place of Origin: Guangzhou, China
Custom processing: Yes
Brand: TS
Material: 304
Power: 500W
Working voltage: 230V
Pipe diameter: 6.8/8/10/12/customized (mm)
Main use: oven heating
Product certification: ISO9001 CE BV ROHS explosion-proof
Service life: 30000 (h)
Sales area: worldwide
Description of heating tube:
1: The pipe is made of stainless steel 304. Very practical and cheap. If you need to customize the tube, you can refer to #Heating tube material selection
2: High-density magnesium oxide powder, our factory will choose the most insulating heating tube with higher and better performance.
3: The heating tube has been annealed. The purpose is to reduce the hardness and improve the machinability.
4: Real materials, our factory according to the environmental requirements of the heating tube to ensure the quality of the product, and ensure that the product life is long, etc., choose the right heating tube
5: It can be used for a long time. Every process in our factory strictly controls the quality of the heating tube.
6: Direct supply from our factory, fast delivery.
7: Any material of the heating tube can be selected, and any specifications of the heating tube can be customized.
Application range:
1: Fried food
2: Oven
3: Dry steam oven
4: Sauna stove
Product display: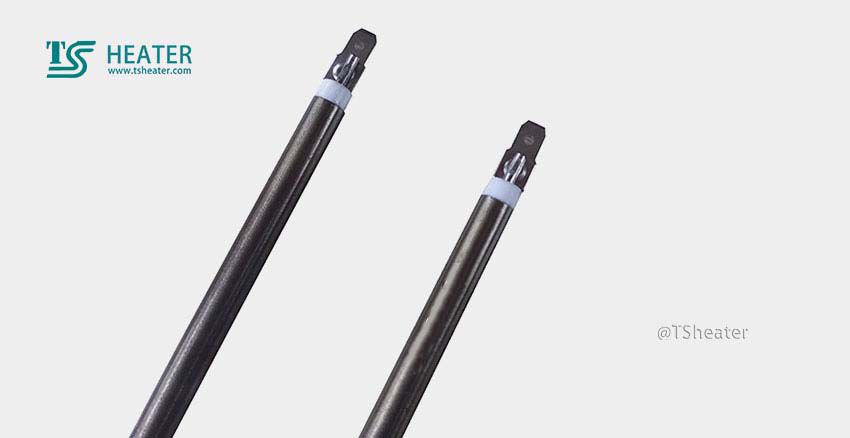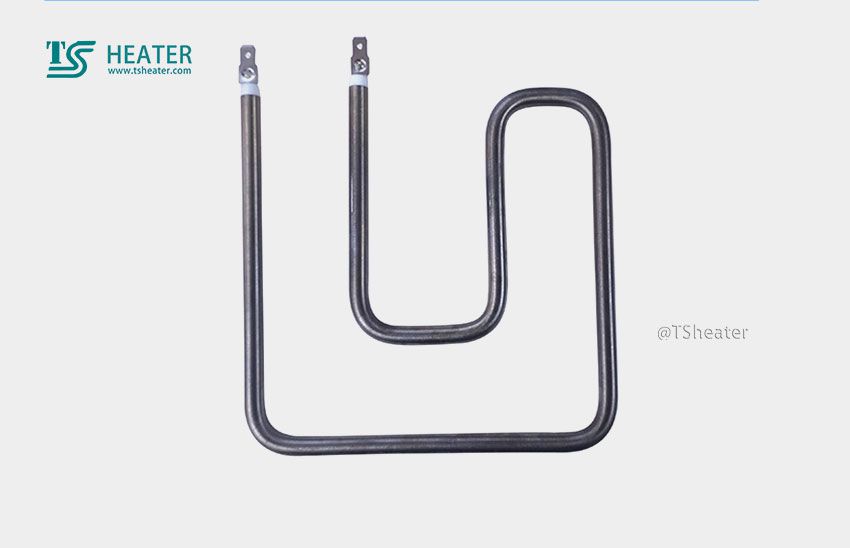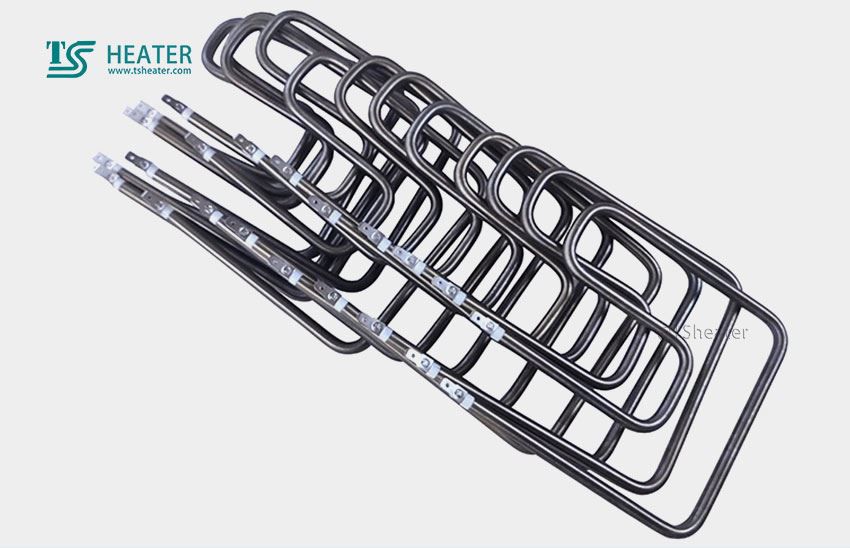 company exhibition: