Description
Specifications of Thick Film Instant Heater 
1.Power: 90W
2.Voltage: 24V
3.Material: stainless steel 444
4.Heating tube size: 22*85mm*1.2mm(thickness), can be customized.
5. Ramp-Up Rate: 90℃/s
6.Dielectric Strength:1,500V/5mA/60s
7.Leakage Current:≤0.25mA
8.Tube Thickness:1.2mm
Compared with ordinary  heating elements, this thick film fast heater has the following advantages.
1. Large heating area (tubular structure)
2. Higher power density (60W/cm²)
3. Faster temperature response (up to 90℃/S)
4. Longer service life (>10000 hours)
5. Better heat transfer (≥97%).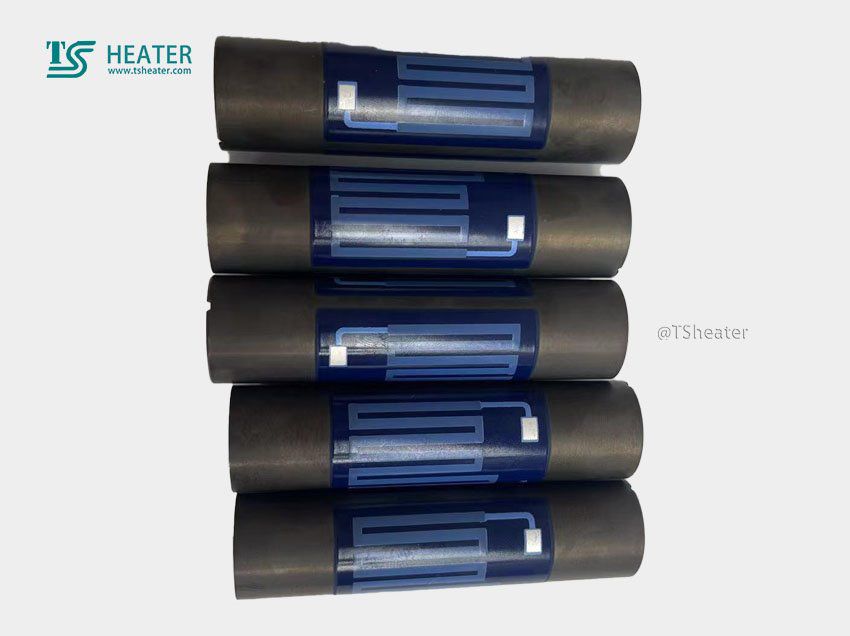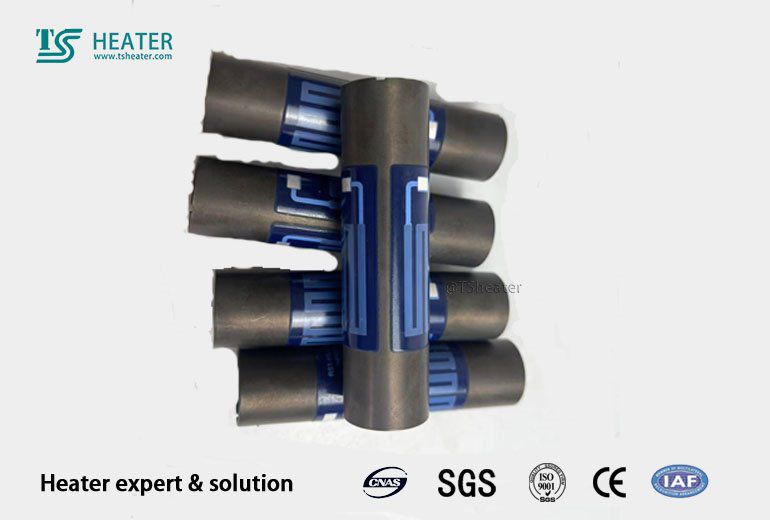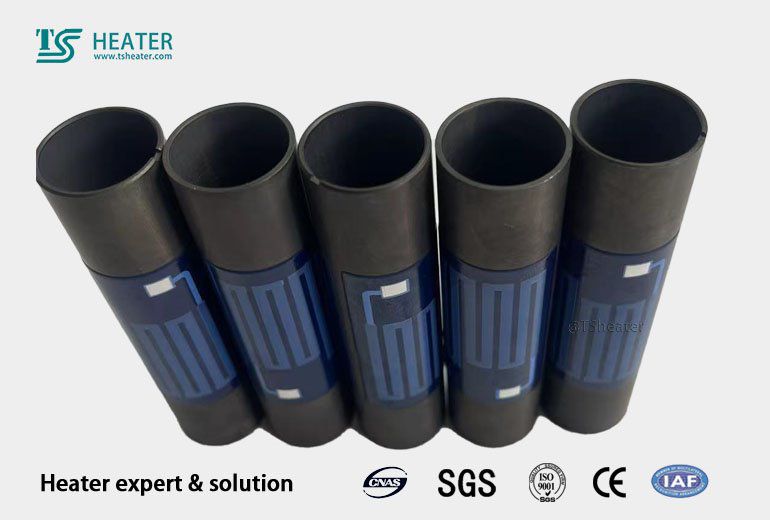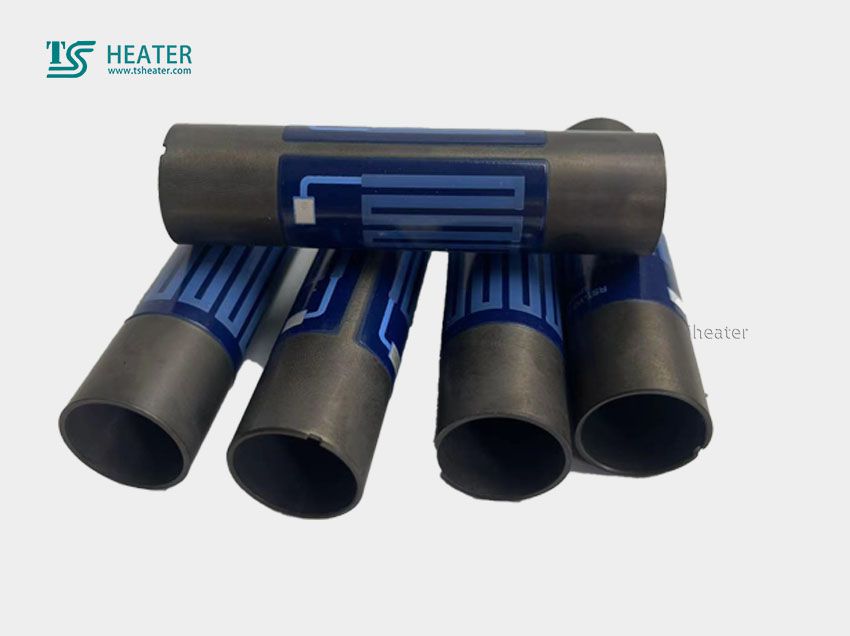 Compared with traditional heating elements, thick film heating elements have small heat capacity, so the heating rate is very fast, and the residual heat is very small after power failure
TS HEATER company helped  a lot of customers to design and produce thick film heater,Help customers design many heating solutions,if you also have heating solution need to be solved,welcome to contact us,we will give you a perfect solution,thank you very much!