Description
This type of PTC heater of our company has the advantages of small thermal resistance and high heat exchange efficiency. It is an electric heater with automatic constant temperature and power saving. The outstanding feature lies in safety performance. In any application, the phenomenon of "redness" on the surface of electric heating tube heaters will not occur, which may cause burns, fires, and other safety hazards.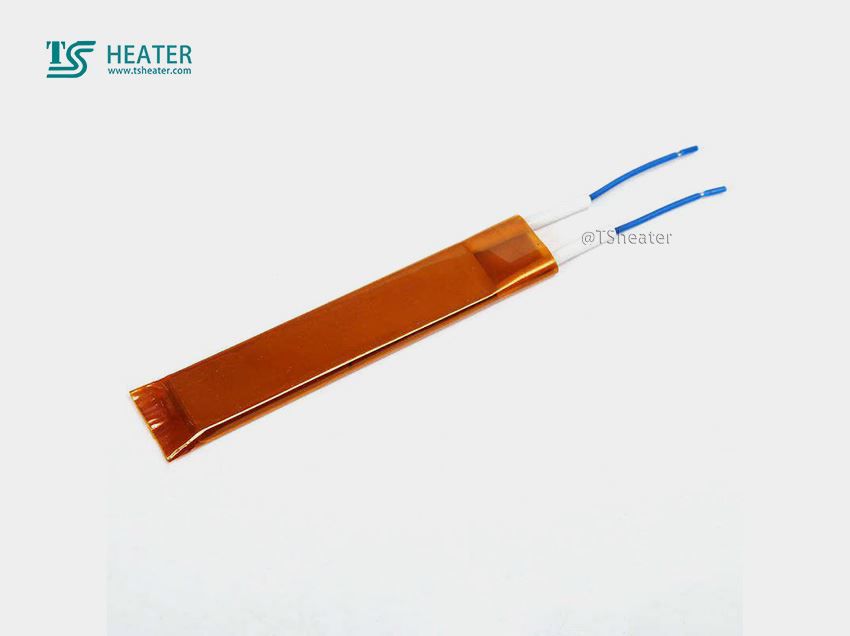 Features of PTC heaters

1) The thermal efficiency of PTC heaters is as high as 99%
2) Ultra-long durability, no oxidation, a long service life of 6000 hours
3) The details are processed perfectly. Our company selects excellent raw materials, and after the manual operation, the quality is stable and reliable
4) Stable and reliable performance, fast heating, uniform heating, good thermal conductivity, and long service life.
5) Wide applicability, the product can be used in air conditioners, clothes dryers, warmers, dryers, air curtains, etc.
6) It can be customized, we have a professional team, skilled industry experts, and mature production lines to make more customized
7) Strict quality inspection, professional equipment inspection, a strict inspection of PTC heaters. The first round of inspection is the inspection when raw materials are purchased. The second round is the inspection of semi-finished products. The third round of finished product inspection.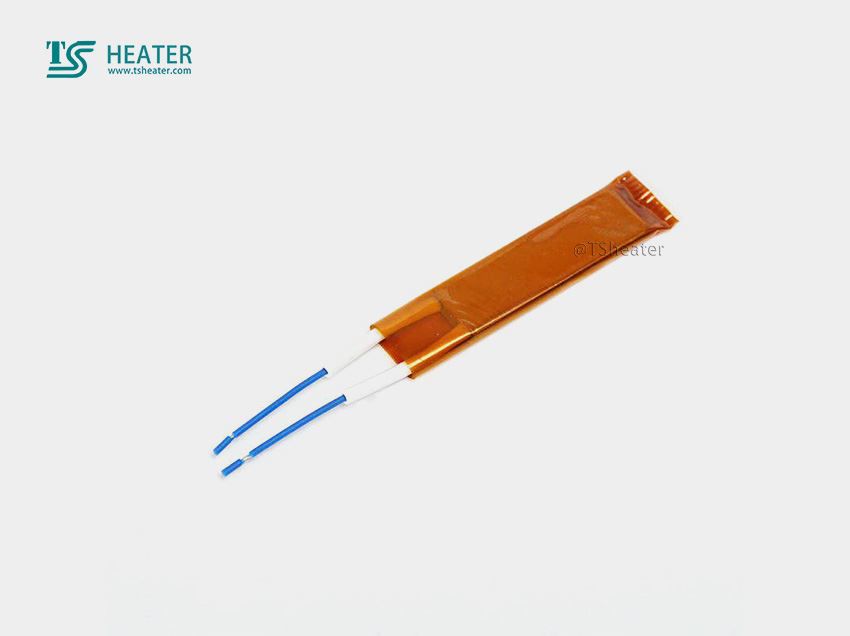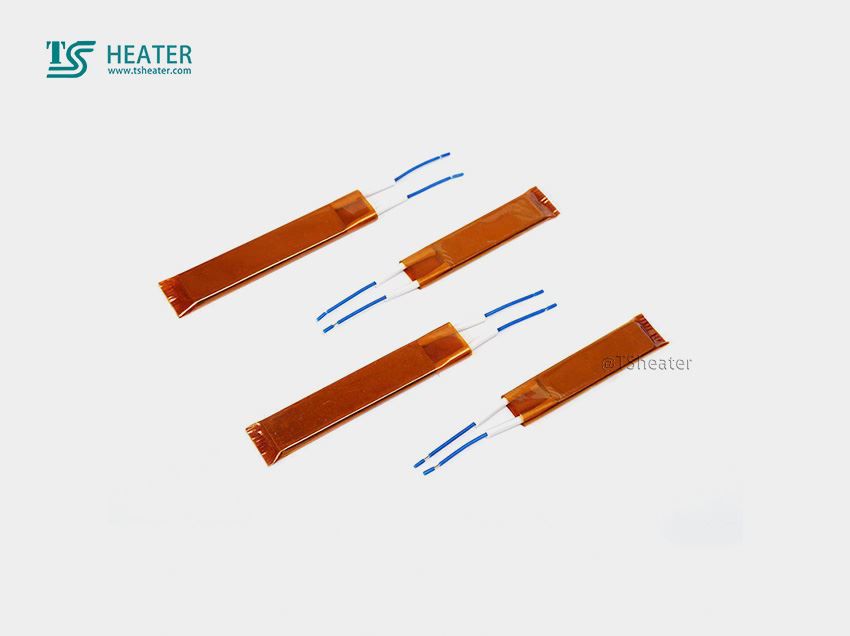 Factory advantage
1We have a full set of professional equipment and strict production technology. Control every process with production equipment, inspection equipment, etc.
2Rich experience, 15 years of operation, selected quality, excellent quality, a series of complete system technology and services
3. Support any customization, all kinds of excellent PTC heaters, all kinds of specifications. Customized according to the needs of customers, so he needs products
4. Professional and caring team, with a professional after-sales team, providing meticulous and thoughtful service, and close customer service follow-up