Description
Thin Mica Board Mica Sheet
Place of Origin:China
Type:Insulation Sheet
Material:Muscovite & Phlogopite
Material:Mica
Application:High Temperature
Rated Voltage:>18KV
Tensile Strength:>16KGF/MM2
Packaging & Delivery
Packaging Details
Normally in pallet per ton,can be discussed.
CHARACTERISTIC:
Thin Mica Board Mica Sheet
Excellent flame retardant, maximum high temperature resistance is 800℃.
Good insulation strength, the highest breakdown voltage is 20KV/mm.
Good bending strength and flexibility.
Asbestos.
Ecologically safe and non-toxic
DESCRIPTION:
Thin Mica Board Mica Sheet
Mica sheet and other heating equipment is a kind of board insulation material made of muscovite paper or mica paper mixed with silica gel bonded pressing and baking with good mechanical strength and heat resistance properties, it can be used for 550-800 in a long time, it has been widely used in metallurgy, chemical industry and electric power industry and so on.


TECHNIQUE DATA:
Thin Mica Board Mica Sheet
Thickness mm 0.1~2.0
Mica content %(≥) 90
Bond content %(≤) 11
Flexural strength N/mm2 150~230 ≥230 15~230 ≥230
Water absorption 24H/23 % (<) 0.5
Dielectric strength kv/mm(≥) 17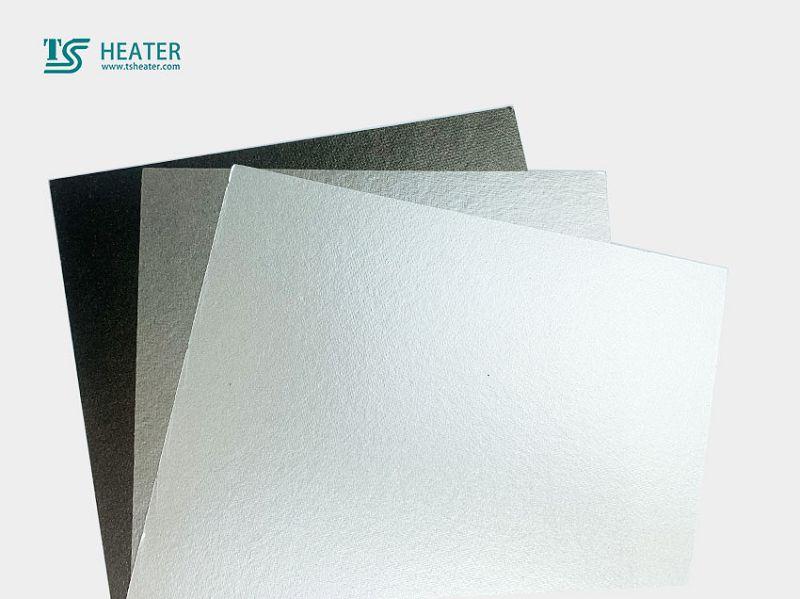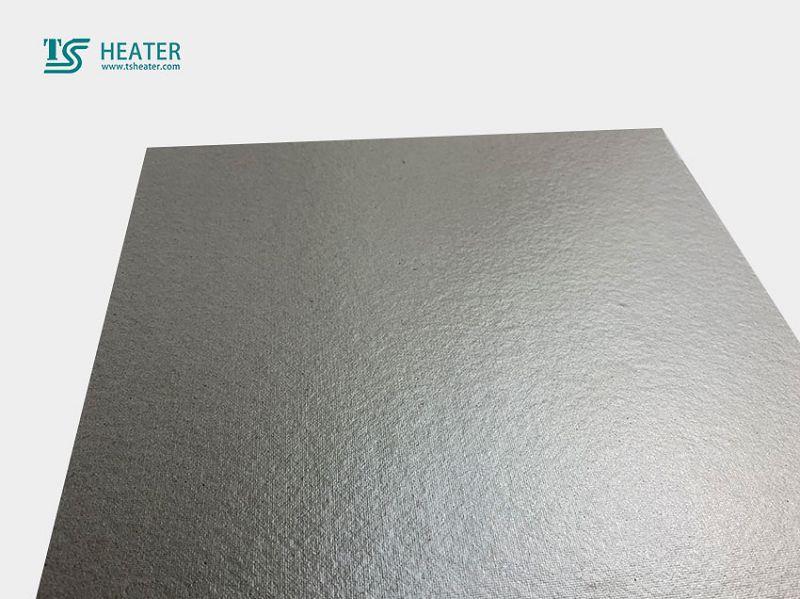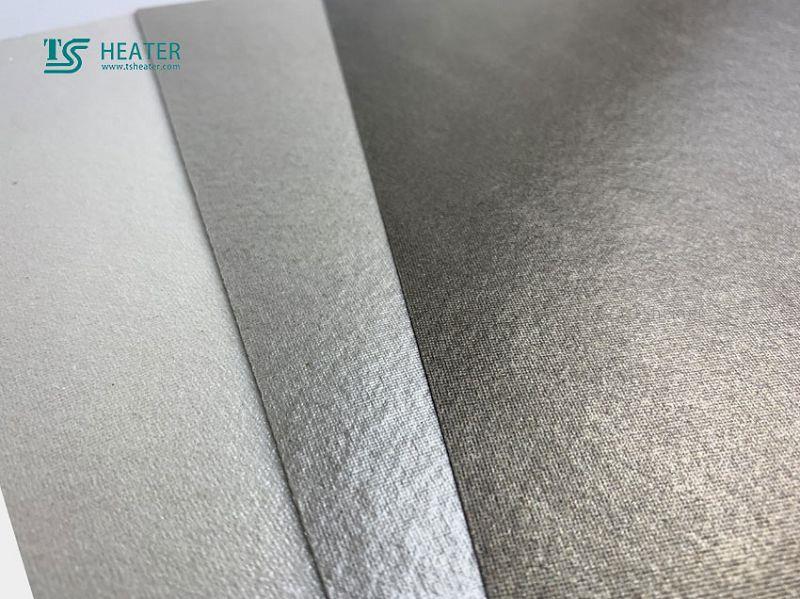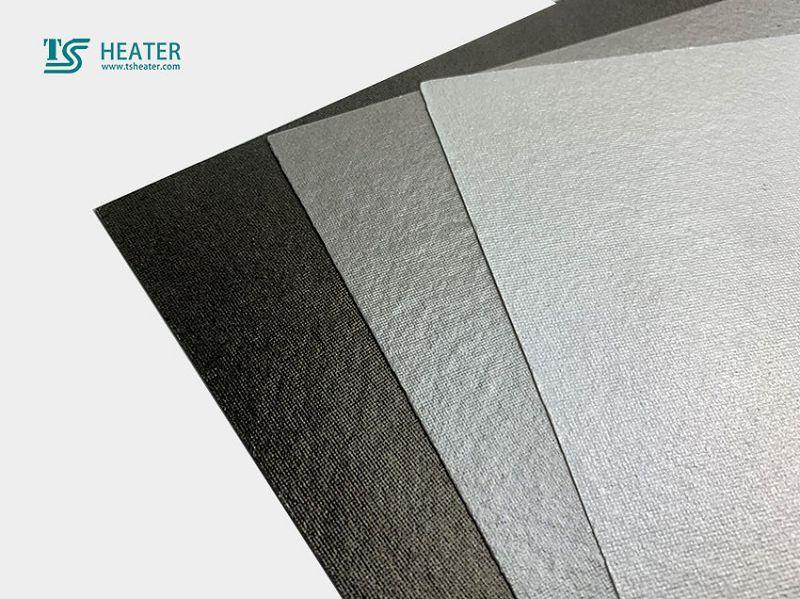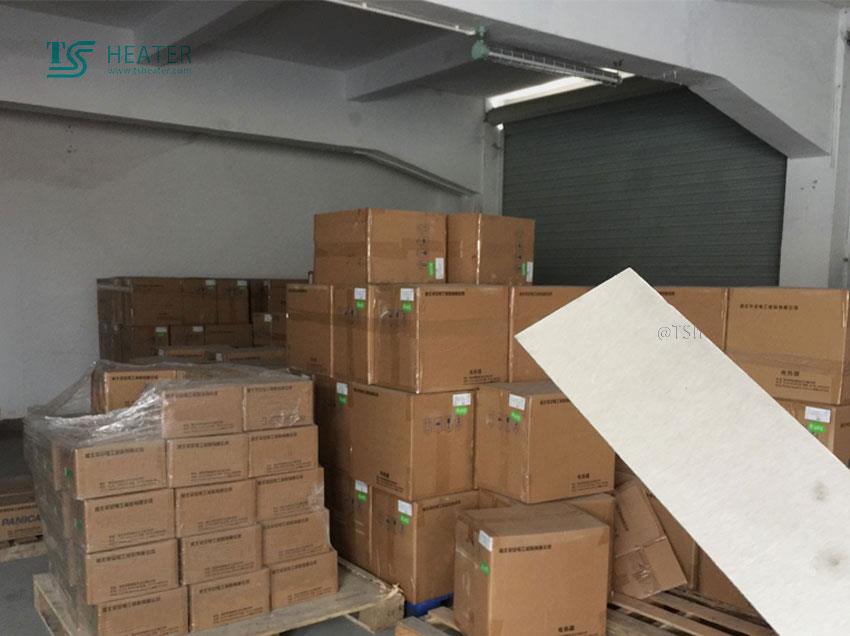 Delivery & Enquiries:
Most items are available for delivery in 3 to 7 working days. However, Ts heater do offer additional emergency services for customers who are in a breakdown situation. This includes a 48hr services on Mica products, Cartridge Heaters and Ceramic Knuckle Heaters. For all enquires please contact a member of our sales team who will be happy to assist.