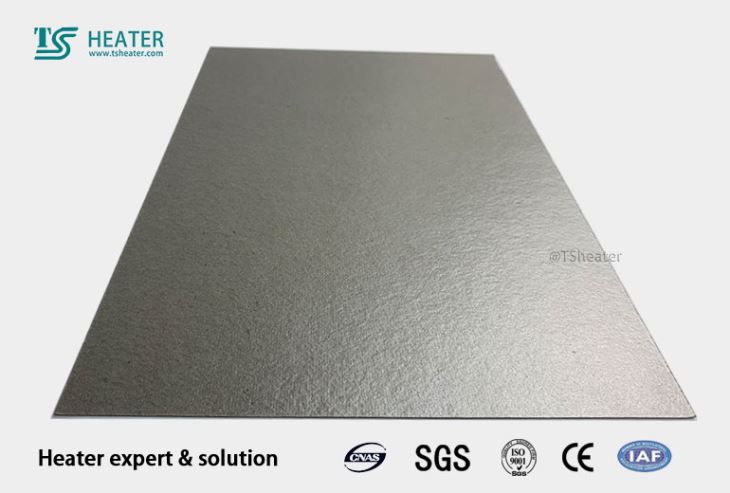 High Quality Mica Sheet
High Quality Mica Sheet Products are widely used in household appliances (iron, hair dryer, toaster, kettle, cooker, microwave oven, air heater), metallurgy (high-frequency furnace, medium frequency furnace, electric arc furnace), medical equipment and other industries.High Quality Mica Sheet
Description
High Quality Mica Sheet
The characteristics of the sample are transparent mica glass insulating material sheet

Mica sheet, mica paper or mica paper made of silicone.
It has the characteristics of excellent heat resistance, good flame retardant, high dielectric strength, excellent physical strength and small smoke amount.
Products are widely used in household appliances (iron, hair dryer, toaster, kettle, cooker, microwave oven, air heater), metallurgy (high-frequency furnace, medium frequency furnace, electric arc furnace), medical equipment and other industries.
Flexible mica plate is a kind of flexible laminated material with excellent dielectric properties, good tensile strength and easy to form at room temperature.Usually used for hair dryers, hair curlers, electric irons, electric motors, etc.
High Quality Mica Sheet
Type:Insulation Sheet
Material:other, transfortor paper
Application:High Voltage, High Voltage
Rated Voltage:high
Tensile Strength:high, Excellent
Item name:Samples clear mica glass insulation material sheet
Color:black,white
Class:F
Style:Insulation Paper
Usage:Electrice Power
High Quality Mica Sheet
Item

Muscovite Plate H P5

Phlogopite PlateH P5(J)

Muscovite flexible Plate H P5(R)

Phlogopite flexible Plate
H P5(JR)

Binder

Silicon Resin

Mica Content

≥90%

Binder Content

≤10%

Thickness(mm)

2.0-100

2.0-100

2.0-100

2.0-100

Heat loss at 500 °c (%)

≤ 1.00

≤ 0.6

≤ 2.00

≤ 2.00

Standard Size (mm)




1000*600 , 1000*1200 , 1000*2400 *0.3/0.4/0.5/0.6/0.7/0.8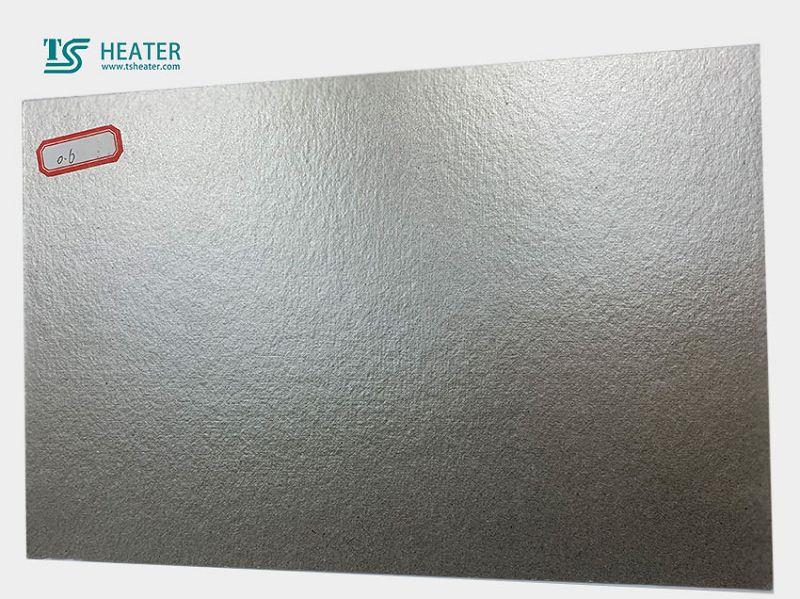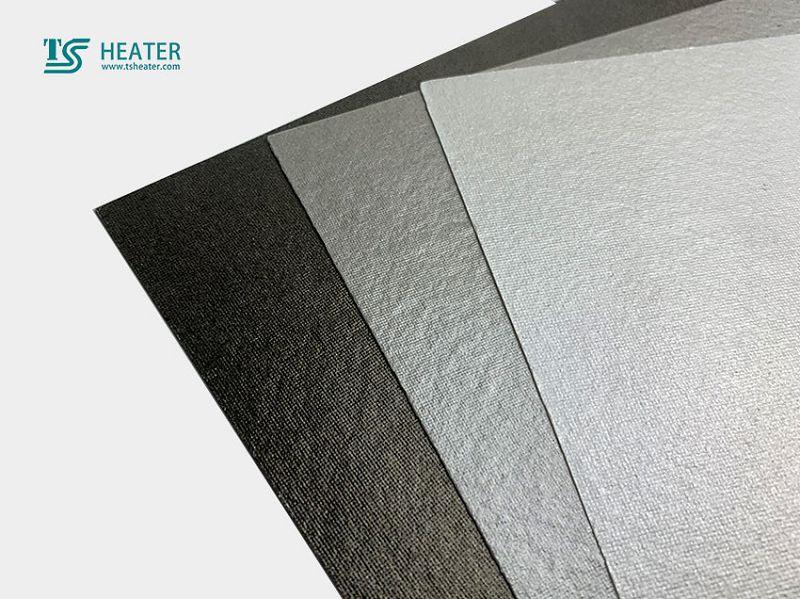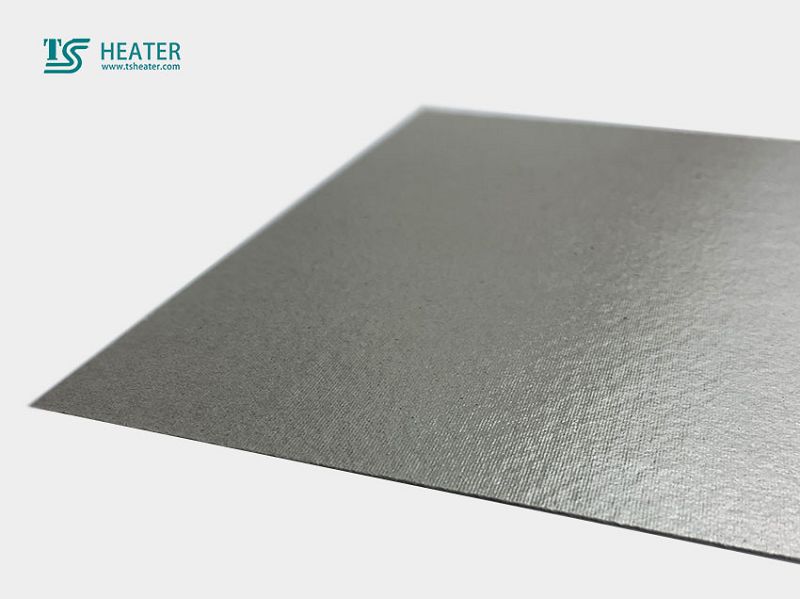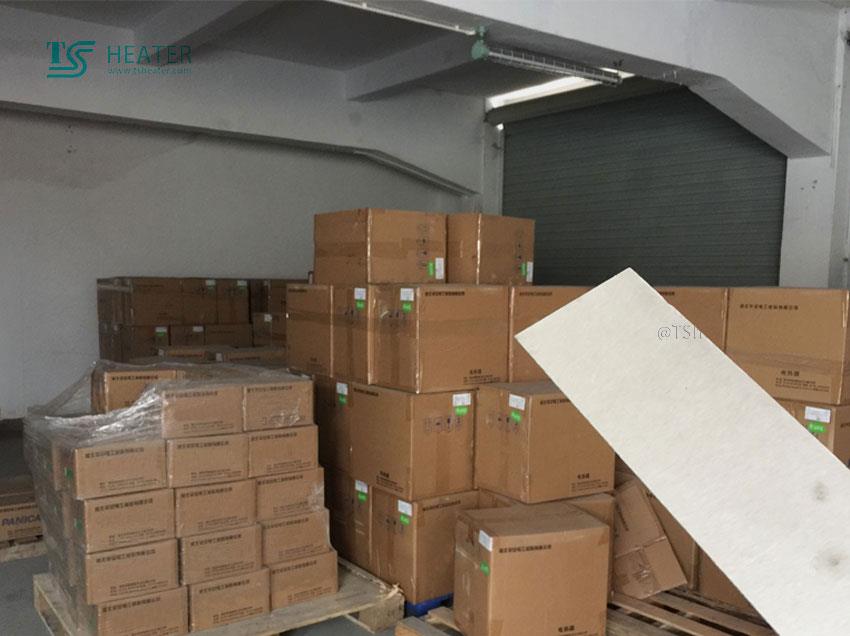 Delivery & Enquiries:

Most items are available for delivery in 3 to 7 working days. However, Ts heater do offer additional emergency services for customers who are in a breakdown situation. This includes a 48hr services on Mica products, Cartridge Heaters and Ceramic Knuckle Heaters. For all enquires please contact a member of our sales team who will be happy to assist.