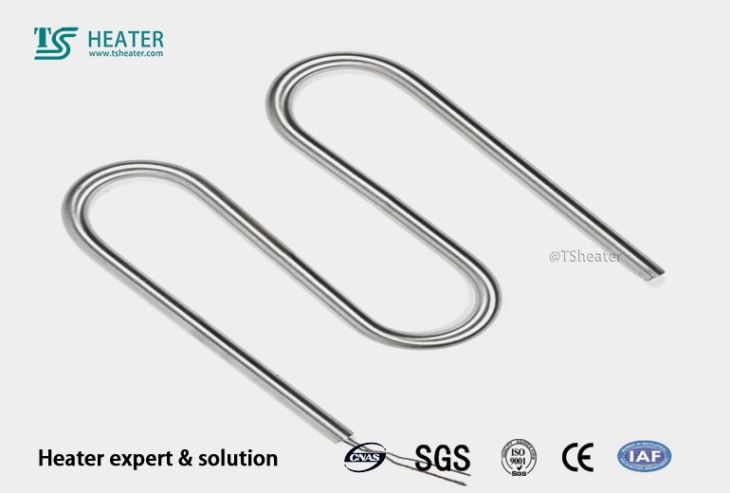 Stainless Steel Heating Element
stainless steel heating element.CE ROHS NiCr Heating Wire Stainless Steel Heating Element Immersion Cartridge Heater.The cartridge heater can be designed in a variety of shapes according to customer requirements, allowing direct immersion in liquids such as water, oil, solvents and process solutions, molten materials, and air and gases.Stainless Steel Heating Element
Description
Heating element description:
Stainless Steel Heating Element
1.The cylinder heater consists of a cylindrical stainless steel tube, thus protecting itself from corrosion.
Power density up to 25 W/cm2, operating temperature up to 800°C(1472°F)
2.The cartridge heater is filled with magnesium oxide and compressed to avoid short circuit.
Inside there is a hot wire, wound into a ceramic core.
The number of coils depends on the power.
3.Various cartridge heaters are available.
We develop and produce cartridge heaters according to your special requirements.
Application of heating elements:Stainless Steel Heating Element
Food processing
Plastic mould
Medical equipment
Hot stamping
Liquid immersion
Packaging equipment
Label and seal
Mould & press plate
Injection molding
The nuclear industry
The car industry
Stainless Steel Heating Element