Description
Honeycomb Ceramic Heater Ceramic heating core is made of various high temperature resistant ceramics in various forms (cross type, air tube type, cylindrical honeycomb type, etc.) as the supporting body, and then wrap the heating wire on the ceramic surface after insulation treatment or bury it in the inner, generate heat through electricity or radiate out to provide the needed heat.
It is widely used in air heating devices such as hairdryers, dryers, line dryers, plastic welding guns, line blowers, shoe blowers, hair dryers, hand dryers and so on.
Product introduction
Honeycomb Ceramic Heater Temperature climb quickly, fast heating does not occur when using open flame, ensure the safety of antioxidant, corrosion resistant, acid and alkali resistant small size, light type high insulation performance, high calorific efficiency, long service life, heating elements are all made of Sweden, holding high temperature alloy silk, ceramics using our factory independent research and development of high temperature resistant nasty cold heat stability of pottery and porcelain, can fully meet the service life of the expensive imported components, performance stability, meet the use requirements of the long business,
LEISTERTYP 33H, 230V, 435W series LEISTER TYPE 33,230 V, 1550W series LEISTERTYP 33A1, 230V, 2100W series LEISTERTYP 33A, 230V, 1650+1650W series


Product use and maintenance:
Honeycomb Ceramic Heater First, use
(1) It is forbidden to use in excess of temperature, power or overload for a long time;
(2) Ensure that the operating voltage is consistent with the instructions;
(3) Do not touch the heating core when loading and discharging;
(4) Any temperature condition at any time must be analyzed and handled timely if abnormal temperature is found;
Second, the maintenance
(1) Dust that should be cleaned up after three to four months of use;
(2) Pay attention to the positive and negative poles marked on the heating core, and exchange the positive and negative poles once every three to four months;
(3) When removing the terminal, should be taken not to strike or strike the leading end;
(4) The bolts that lead out the wiring clip are prone to oxidation and loosening, which should be checked and tightened regularly.
Honeycomb Ceramic Heater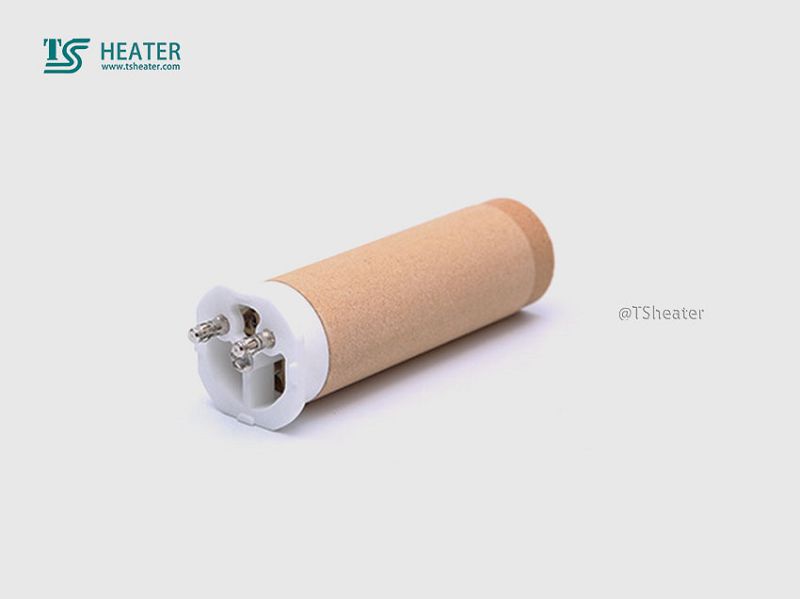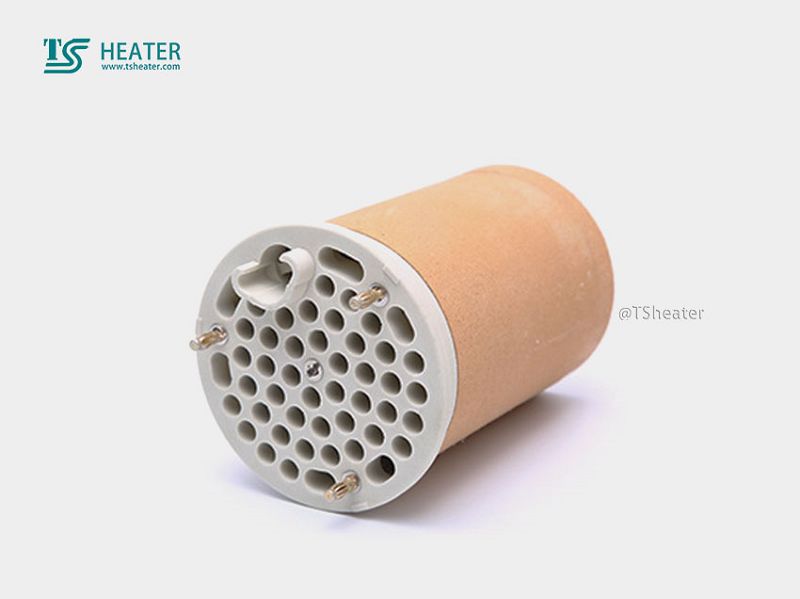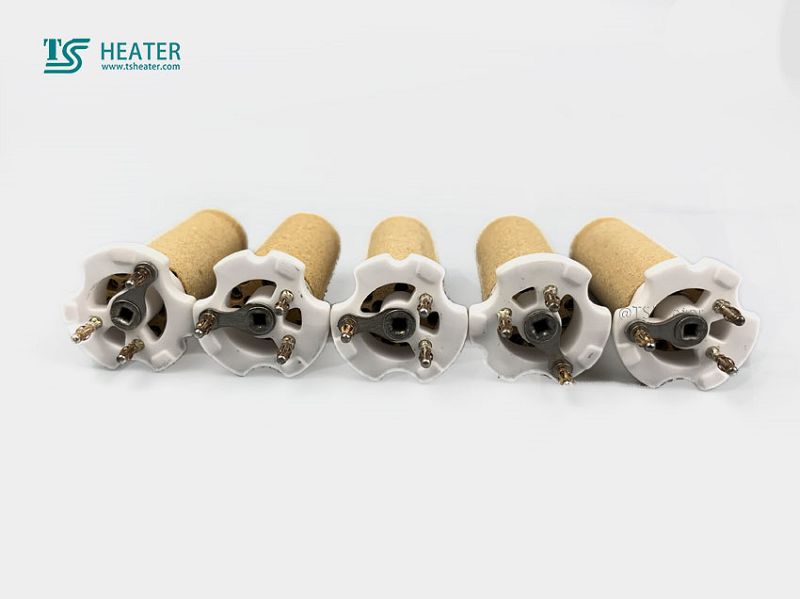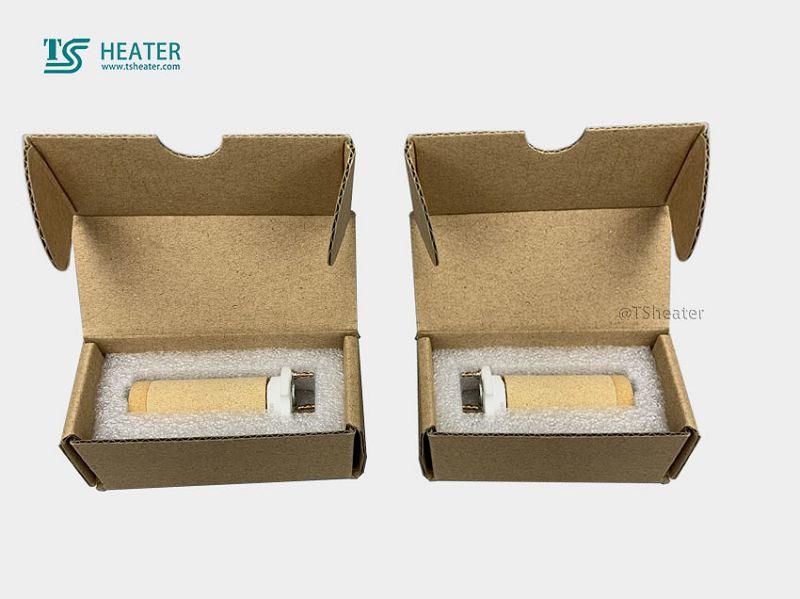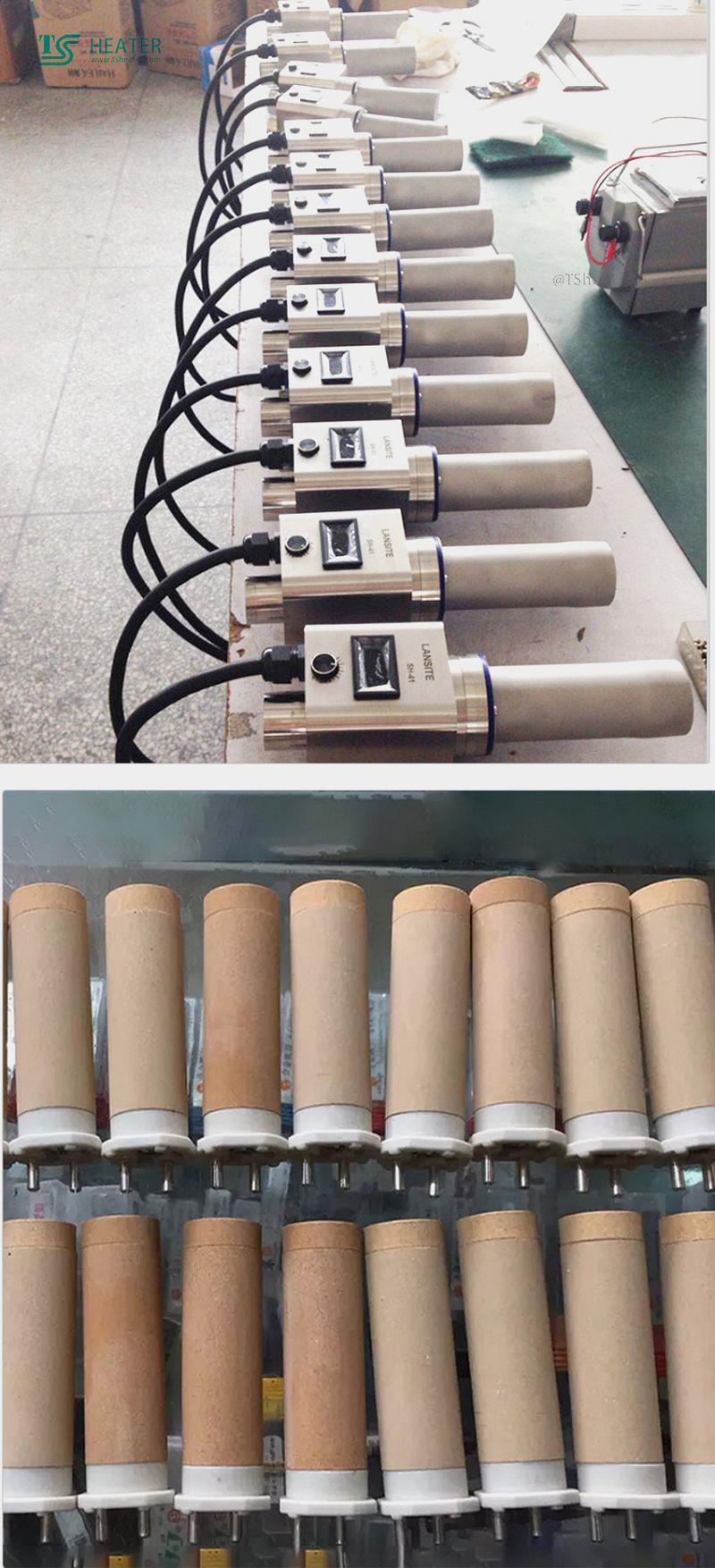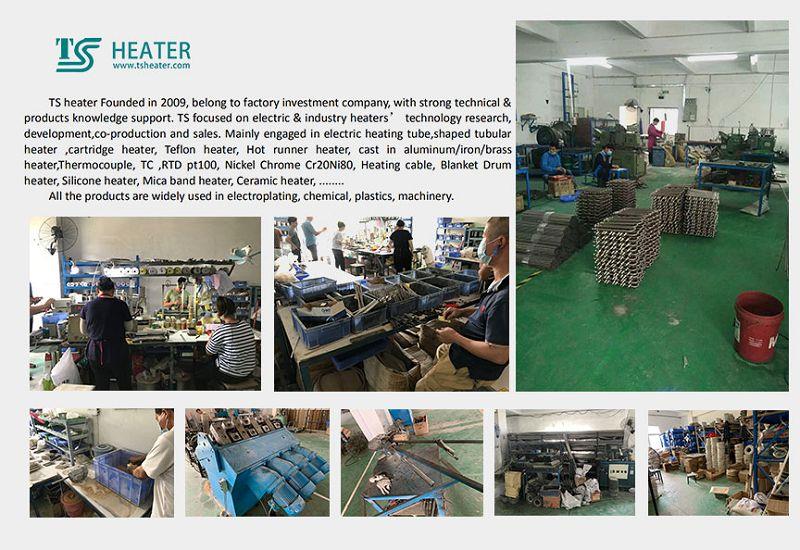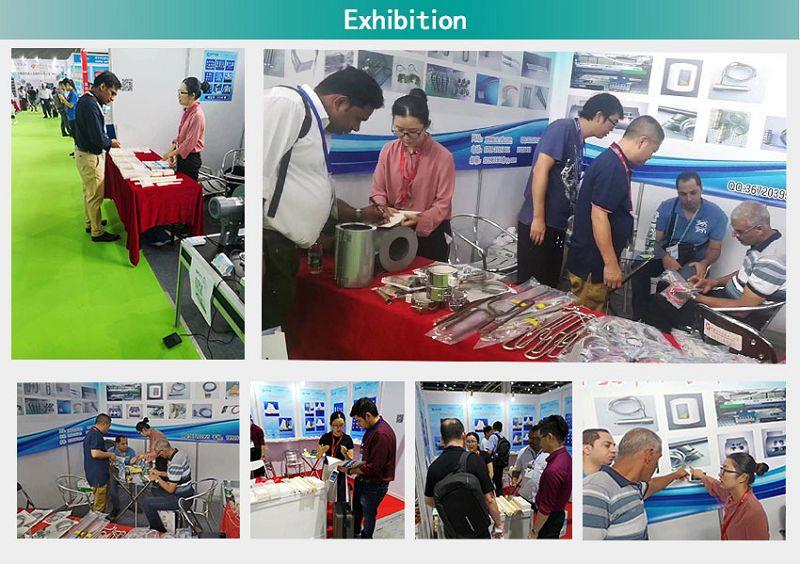 Packing and delivery: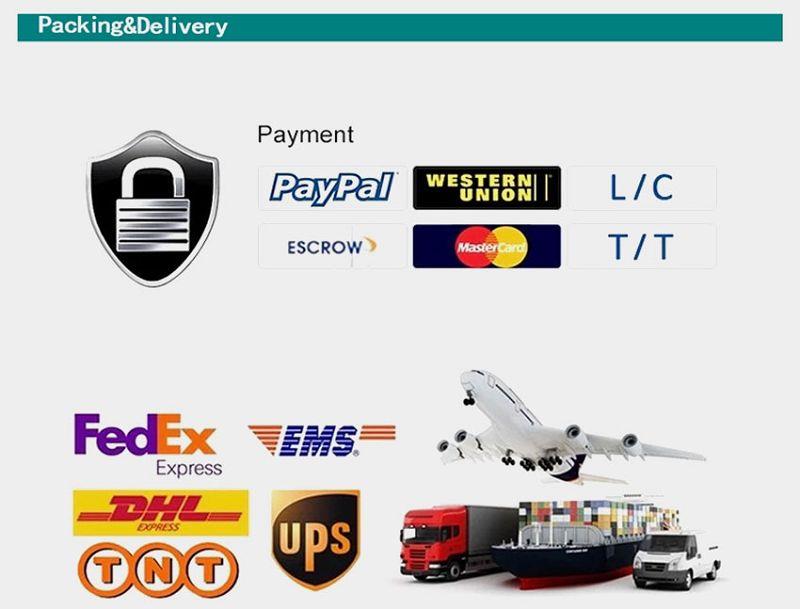 Certificate: